Find and Lead the Perfect Remote Team With These Simple Tips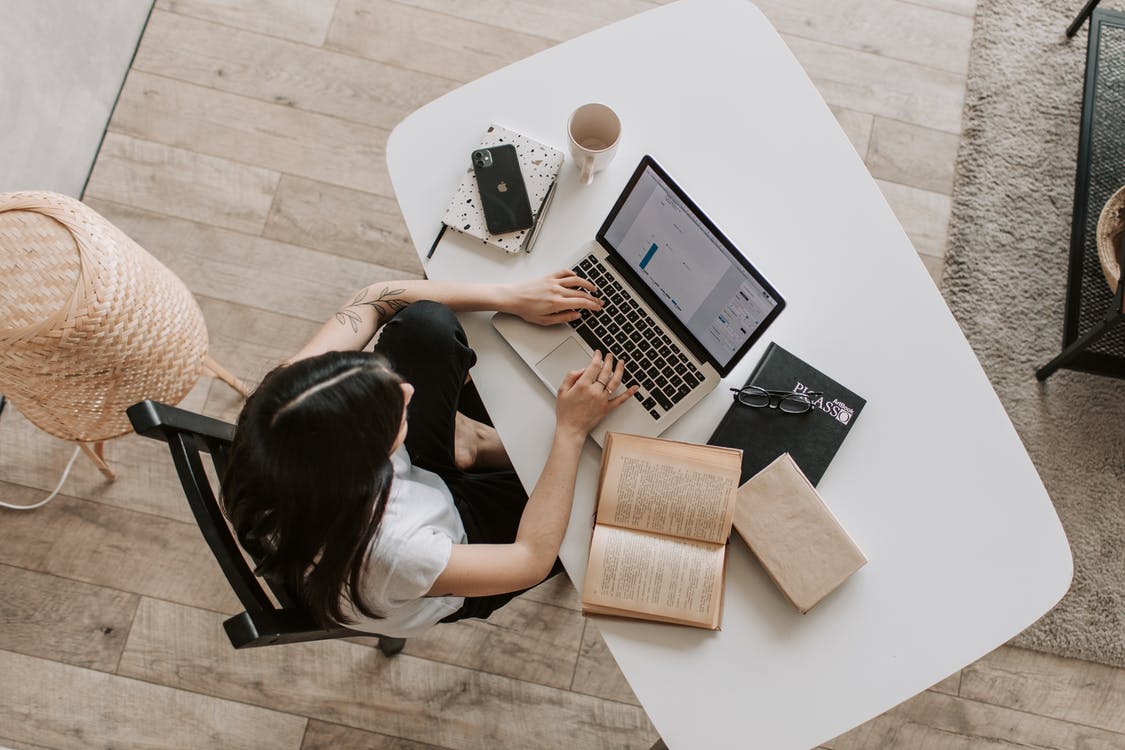 This Article Has Been Written By Tina Martin of Ideaspired Check Her Out!
With so many changes occurring in the business world these days due to Covid-19, it's no surprise that many companies are choosing to allow their employees to work from home. Remote employees and businesses alike have seen multiple benefits from this break from the norm, including cost cuts and more flexible schedules. However, some business owners find it challenging to manage employees outside the office. The good news is, there are some simple things you can do to make remote workers feel like they're part of a team. You'll want to begin with the best candidates for the jobs at hand, so look to pros like James for services like cybersecurity. Then, think about how you can keep communication strong and build your team from the ground up.
Do your research.
It can be challenging to find the best candidates for a particular job, and an interview will only tell you so much about a person. Putting together a remote team requires a bit of research to make sure you have the right people for your projects, and often, that means conducting a background check. These checks are essential in finding potential security issues, but it's important to know the regulations surrounding the Fair Credit Reporting Act, which requires you to let an applicant know about the background check and how the results may affect your decision. Typically, you can use the check to look into an individual's history for the past seven years, but some states require a job offer before allowing a criminal check. Arrests not leading to a conviction may not be eligible for inclusion in a hiring decision, so know the rules before you get started.
Think about who you need on your team.
Along with background checks, employee skills are important considerations in the hiring process. You'll want to think about your company's specific needs and which skills to look for in order to ensure the best fit. For instance, if your website could use some work, James offers web design services. Also, consider hiring a content marketer who can create engaging copy and boost your business's visibility with customers. If you don't have any applicants that fit this particular skill set, take a look at a job board to find qualified individuals who meet the criteria. You can read reviews of their services and take a look at their pricing and delivery times, as well.
Make a plan for communication.
Every business needs good communication, but when your employees are remote, it's especially important to make sure you keep those lines open and give everyone access to the same tools and resources. Once you've found the perfect team, set weekly meetings with them and give everyone a chance to voice concerns or share insights. Look for free or low-cost online tools that will allow you to chat, keep track of ongoing projects, and work on time management. Set clear expectations for all employees, but be flexible enough to ask about their preferences when it comes to communication. For instance, some employees may have small children at home, which makes video calls challenging.
Be available.
Flexibility extends to just about every aspect of remote work, so it's important to talk to your employees and find out what you can do to make their jobs easier. While working from home may seem like a dream come true for some, it can actually be much more difficult than working in an office environment due to feelings of isolation, extra pressure to do a great job, and the struggle for work-life balance that's especially challenging for parents. Make yourself available often to your employees and look for ways to be as flexible as possible when it comes to their schedules.
Putting together and managing a group of remote employees comes with a lot to plan for, but you don't have to do it alone. Ask for input from your team, especially if you also have in-house employees you're trying to integrate with remote workers. Utilize online resources to ensure that everyone is on the same page and ensure that every project your team undertakes goes smoothly.
This Article Has Been Written By Tina Martin of Ideaspired Check Her Out!