Factors Every Business Owner Needs to Consider When Buying Software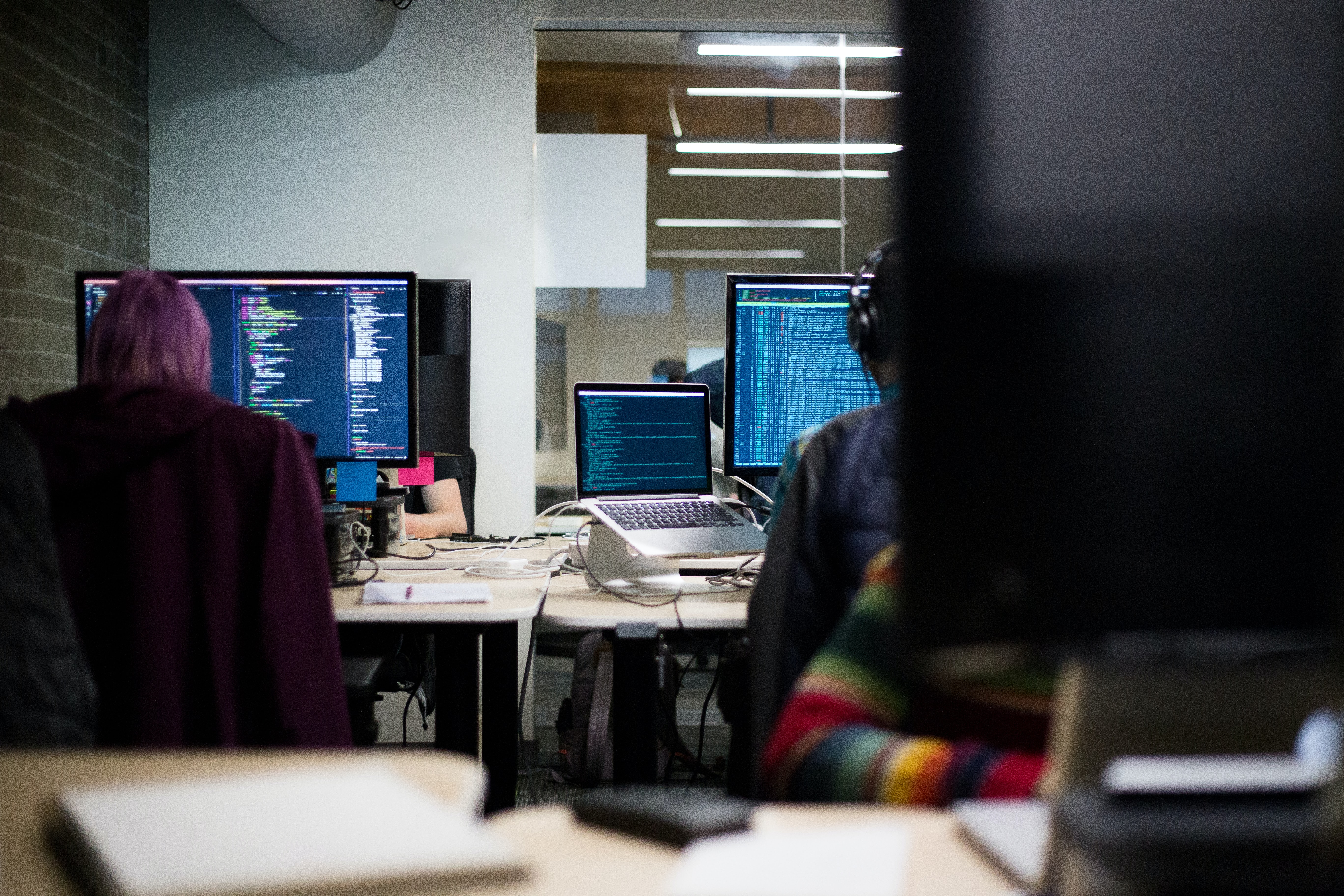 This Article Has Been Written By Cheryl Conklin o WellnessCentral Check Her Out!
Choosing new software for your growing business is no small feat. In fact, it's one of the top considerations when it comes to asking the hard tech questions that all managers must make. There's so much to consider – and if you're not a tech guru, a lot of it can fly over your head. But good software comes at a premium, and QuoStar notes you want to ensure you're making the most of this essential investment. The best advice we can give you is to make an informed and educated decision.
Whether you're looking to invest in new software or replace an old one, Jameskainth.com has got your back. Here, we go over the main factors to consider to get the most out of your investment.
Pricing
While pricing is essential, basing your buying decision solely on a software's price doesn't always relate to its value. Decide on a budget upfront and the features you need that are non-negotiable. If a software fits within that ballpark and has extra features, that's always a plus; but don't rule out the software if it doesn't come with additional features you don't even need.
Also, try to estimate which software will grow with you without increasing costs down the line – essentially, think long term. And remember – more expensive isn't always better, while the most budget option likely won't serve your needs.
Use
You'll never know if the software works for you unless you try it out. Alinity says to be sure to make full use of the full-feature trial most companies offer. You can check if it performs the needed functions adequately, handles data quickly, and if it makes your employees more productive and efficient. You will also discover issues in ease of use and adaptability, which will make it easier to make a final decision down the line.
Organize
Investing in software can set you back a pretty penny, so ensure that you have adequate funds to grow your company and finance your software. Staying on top of your financial health will be critical, especially if you're growing into the mid-sized business category. Look for software that will facilitate all your business decisions, such as business management software that is functional yet easy to use.
Impact
Set your business outcomes upfront, so you know exactly what your software needs to do for you. For most businesses, successful impacts would be managing data, increasing sales, and saving employees' time. According to the Tech Times, cybersecurity is another important consideration to ensure that your data remains secure. Looks for customizable and scalable features to have the flexibility to steer business impact the way you want.
Maintenance
Another essential feature you should consider upfront is customer support and maintenance. Opt for software that pushes updates reasonably regularly so that your service can keep up with your operations. The company should also be willing to address the bugs in the software. You can check if they do this adequately by reading online reviews about customer support and if the company responds to issues.
Software is never static – so you want to understand all the ongoing maintenance requirements upfront. An easy way to do this is to check if the software runs reports seamlessly and analyzes data for improvement. Be sure to budget maintenance expenses when planning for your investment as well.
In today's increasingly digital world, quality technology is a must. You'll be able to leverage your employees' hard work easier and get a leg up on your competition with the right tools to assist you. Do your due diligence when deciding on your software, and you'll be sure to get great value for your money.
If you've been looking to learn more about tech and software, now's your chance. Jameskainth.com is a website designed to encourage sharing of knowledge and skills for IT professionals and geeks. Reach out today!
This Article Has Been Written By Cheryl Conklin o WellnessCentral Check Her Out!